Aiming to establish a strong online presence and reach a wider audience, Lodge Inspections approached us with a request to help with their branding an online identity. Eager to help them achieve their objectives, we embarked on a website project that would not only modernize their digital footprint but also enhance their credibility and accessibility in the home inspection industry.
As a result, we crafted a website that not only showcased Lodge Inspection's professional expertise and services but also made it effortless for potential clients to contact them to request inspections, access resources, and learn about the company's values. We also prioritized mobile responsiveness which ensured that users could access vital information on any device.
See below for some examples of our logo design work for Lodge Inspections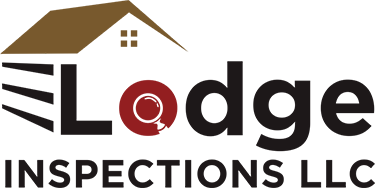 For their logo project, Lodge Inspections sought to establish a distinctive brand identity that would set them apart in a competitive market.
As a result, our team's focus for this project was centered on creating a logo that would capture the essence of Lodge Inspections' commitment to reliability and professionalism. After meticulous collaboration and design iterations, we delivered a striking logo that incorporated architectural elements, evoking trust and credibility.
See below for some examples of our marketing material projects we've completed for Lodge Inspections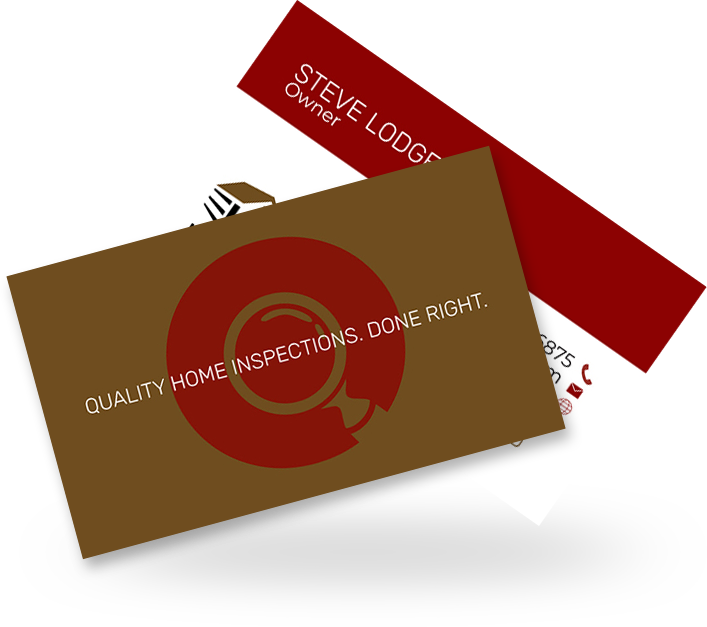 We continue to provide the following services for Lodge Inspections
Interested in working with us?
We're here to help! We believe the best solutions are developed in partnership with our clients. Our team is your team, and it all starts with a conversation. Tell us your goals, where you're coming from, and where you're headed. We'll help you get there.
In business since 1998, we have the tenure you want when dealing with an agency you can rely on.
Your goals are our goals, we're focused on you 100% of the way for your marketing endeavors.
We have accumulated over 800+ and counting clients since 1998 and continue to expand our portfolio daily.
We aim to deliver above and beyond your expectations in our project endeavors and support, always.
Let's discuss your next project