Search Engine Optimization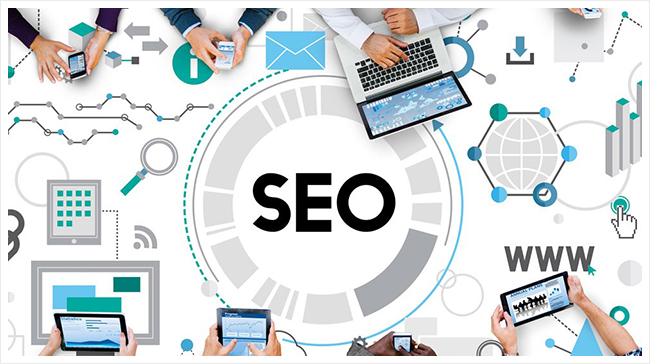 Master the Search Result Game with Search Engine Marketing and Optimization
According to a survey done by Google, 80% of people surveyed said they use a search engine to find local business information. That's big! It's also one of the reasons why optimizing your website for the search engines is so important.
In the age of digital advertising and digital marketing – setting yourself up for success with a properly search optimized website is essential. You want your website to not only function effectively, convert leads, provide effective content about your business and brand, and be your go-to resource hub to serve all other marketing efforts but you also want to master the search engine game. We totally get it and we're here to help!
Here are 4 key reasons why optimizing your website for search engine results is such an integral facet of the digital marketing landscape:
1. Get your business found by potential customers.
3. Improve your brand visibility online.
2. Stand out from your competitors.
4. Convert offline sales with an online presence.
Building a great search presence isn't a straightforward procedure, though. Furthermore, there are more than just 4 reasons why your website's search engine optimization strategy is so important to your digital marketing efforts. This is where we step in to help! A great search presence starts with a great website, first and foremost. From there we will work with you on your goals and develop a strategic plan to boost your business' search appearance and help you optimize your brand online!