ONE PERSON CAN NO LONGER DO IT ALL.
With the changes in technology and the evolutionary patterns of search engine behavior, there is no longer an ability for just one individual to handle all of the needs of your Internet-based marketing plan. If you rely on one person, either subcontracted outside your company or hired as an inside salaried position, we're telling you to expect a job that isn't as great as it should be. That's why we have assembled a superior team of specialists who each have their very own unique sets of skills and knowledge to identify, invent, define, design, program, optimize, promote and protect your super-targeted online digital marketing strategy.
If you use a graphic design company to coordinate or handle all of these steps, you are going to overpay for under performance. Website marketing doesn't just rely on outstanding design but it doesn't only rely on keywords or site descriptions, either. It's an entire package that marries together design, development, programming, SEO, and more. We want to share our expertise in these areas with you on your project and get the job done exactly right and just the way you want!
That begins with a free initial consulting and discovery meeting. From there, we make it easy for you. Petry Design is leading a new era of digital marketing. Join the 700+ clients of ours – locally, nationally, and internationally – who work with us and experience everything we have to offer!
Our consulting services are best summed up in 4 Key Steps: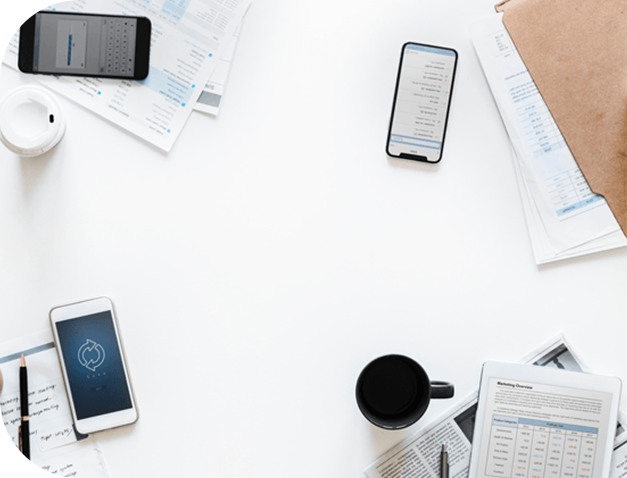 STEP 1: IDENTIFY. INVENT. DEFINE.
When working with organizations, the first step for us is to identify their goals then invent and define effective web strategies to achieve the desired outcome. We have supported small, medium and large corporations, sole proprietary businesses, non-profit cooperatives, associations and even government agencies in the creation and implementation of functional and successful web-based solutions.
STEP 2: DESIGN. APPROVE. PROGRAM.
Once the strategy has been defined, we get to work. Our project coordinators will communicate with you from start to finish and keep you knowledgeable on the entire process. You'll be working with a great team of experts and creative website development is what powers Petry Design. Over the past two decades we have become extremely efficient with our processes and after we create a custom designed site to match the strategy we've outlined, we send it back to our client for design approval. Most of the time, it's approved right away. But sometimes, they want us to modify it further to match exactly how they want – that's as custom as it gets. Once approved, our skilled programmers make it work.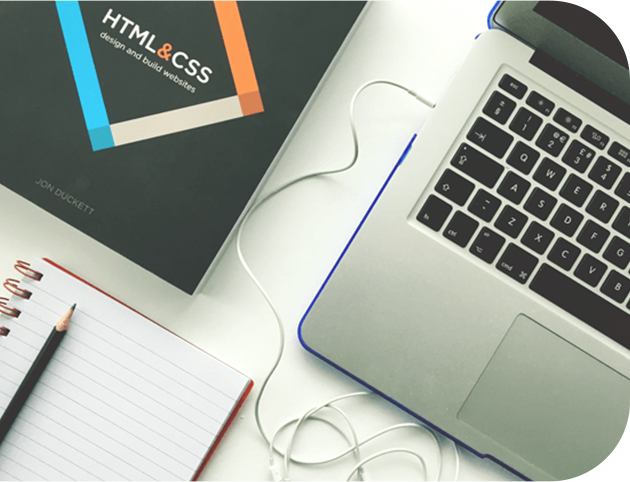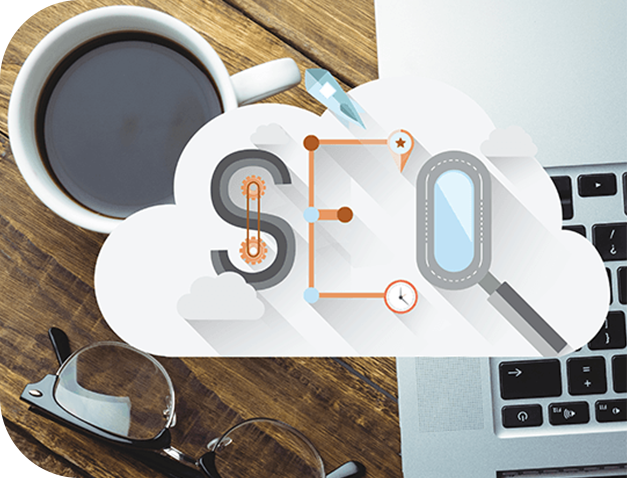 STEP 3: OPTIMIZE. TEST. LAUNCH.
The website is designed and programmed. Now we need to apply our basic on-site Search Engine Optimization (SEO) settings so that people can find it when the site is launched. But you need to know that Google is evolving into a new age of searching and on-site SEO methods are becoming less effective with regard to potency as every day passes. With our extensive web marketing experience and knowledge, we can develop the vital key words and phrases that are specific to the client's industry and plug those into the site's settings. Without the precision of competent and proficient SEO methods, even the most professionally and creatively designed website will be lost in obscurity, hidden among the other 700+ million websites and over 26 billion individual web pages that exist online. We've got your back on this!
STEP 4: PROMOTE. UPDATE. PROTECT.
Although the website is now complete and the on-site SEO has been worked out, our job is still not finished. If our web promotion package is chosen, you will work with our SEO experts to arrange special coordination of a combined on-site and off-site SEO techniques to ensure that your website will rank exceptionally well and be delivered directly into the hands of your super-targeted audience. That's the key word – super-targeted. We would, in a heartbeat, give up 10,000 hits in exchange for 5 super-targeted hits with your custom marketing plan. It's not about the quantity of hits, it's about the quality of hits and the likelihood that you will experience the conversions that are necessary to boost your sales and qualified leads.
While this is being done, our all-inclusive website maintenance package and hosting features our own in-house instant technical support, the fastest hosting available in North America and our own IT service. With 100% uptime, automatic backups, 15gb/mo allowance, generous bandwidth, expansive 20mb e-mail attachment allowance, spam filters and ClamAV virus protection, our dedicated VPS hosting provides the ultimate service for our clients. Hosting with Petry Design is a requisite for all designs we create and all advanced SEO and Marketing plans we execute and we promise you will not be disappointed!