We had the pleasure of working with Duggan Painting on their website project. Duggan Painting requested a website that would showcase their painting services and provide a seamless user experience. We started the project by creating a modern and visually appealing website design that incorporated Duggan Painting's branding and messaging. The site was also optimized for search engines and mobile devices, ensuring that visitors could easily find and navigate the site from any device. The client was thrilled with the final product, as it has helped them attract new customers and increase their online visibility.
As a result the project was a great success, and Duggan Painting has experienced increased website traffic and customer engagement as a result of the redesign. We continue to work with the client on their digital marketing efforts, helping them to maintain their online presence and reach new customers.
See below for some examples of our logo design work for Duggan Painting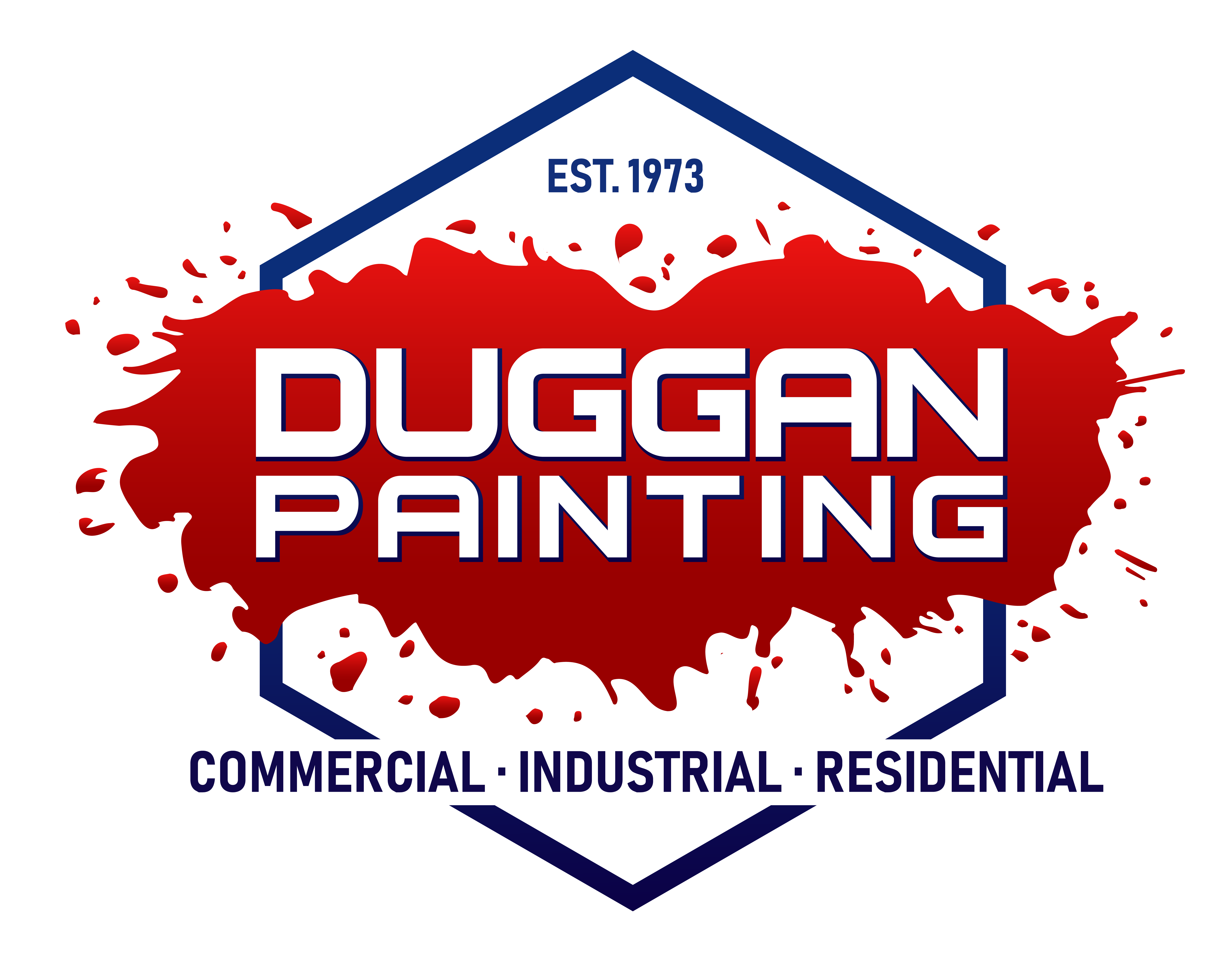 When Duggan Painting approached us to request our assistance in designing a new logo for them they were looking for something that was up-to-date, fresh, and helped incorporated their services and abilities by just glancing at their logo. To achieve this we designed a logo for Duggan painting that highlighted their industries served as well as included a highly identifiable paint splatter design – using the colors of the client's existing branding. As a result, Duggan Painting was thrilled with their new logo design and very satisfied with the final outcome.
We continue to provide the following services for Duggan Painting
Interested in working with us?
We're here to help! We believe the best solutions are developed in partnership with our clients. Our team is your team, and it all starts with a conversation. Tell us your goals, where you're coming from, and where you're headed. We'll help you get there.
In business since 1998, we have the tenure you want when dealing with an agency you can rely on.
Your goals are our goals, we're focused on you 100% of the way for your marketing endeavors.
We have accumulated over 800+ and counting clients since 1998 and continue to expand our portfolio daily.
We aim to deliver above and beyond your expectations in our project endeavors and support, always.
Let's discuss your next project