Poplar Grove Wings & Wheels Museum
A unique museum that celebrates the rich history of aviation and transportation – Poplar Grove Wings and Wheels Museum communicated to us that their previous website did not effectively showcase their exhibits and services or convey their brand identity. They ultimately needed a website redesign that would enhance their online presence and better communicate their mission to potential visitors.
Petry Design collaborated with Poplar Grove Wings and Wheels Museum to develop a custom website that effectively showcased their exhibits and conveyed their brand identity. We implemented a range of features and functionalities to enhance user experience and drive conversions, including an events system for ticket and event purchases, a newsletter system, donation management, and custom Stripe payment integrations.
The new website featured clear descriptions and images that highlighted the museum's unique offerings and included detailed information on the museum's history and mission.
See below for some examples of our logo design work for Poplar Grove Wings & Wheels Museum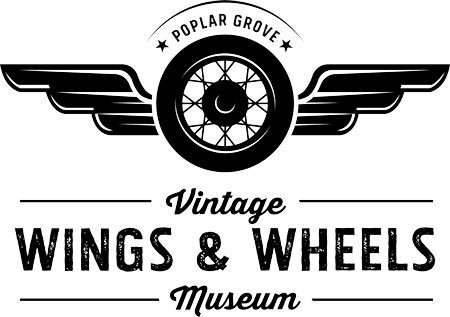 Poplar Grove Wings & Wheels Museum approached us with a request to rebrand and re-work their existing marketing materials and logo design. They were looking for something fresh that would illustrate their brand visually while at the same time keeping a vintage theme with a modern twist. We achieved that for them through our choice of fonts, color styling, and the vintage flying wheel icon.
See below for some examples of our marketing material projects we've completed for Poplar Grove Wings & Wheels Museum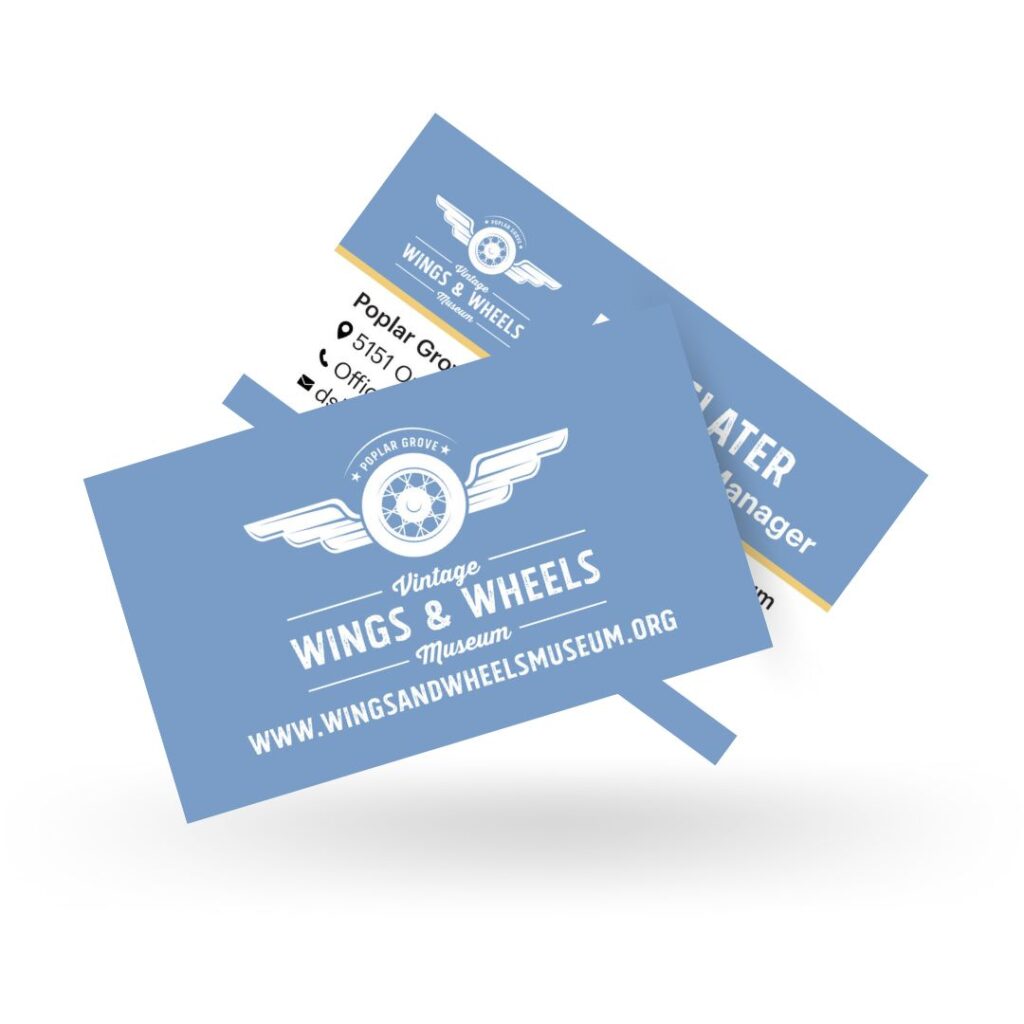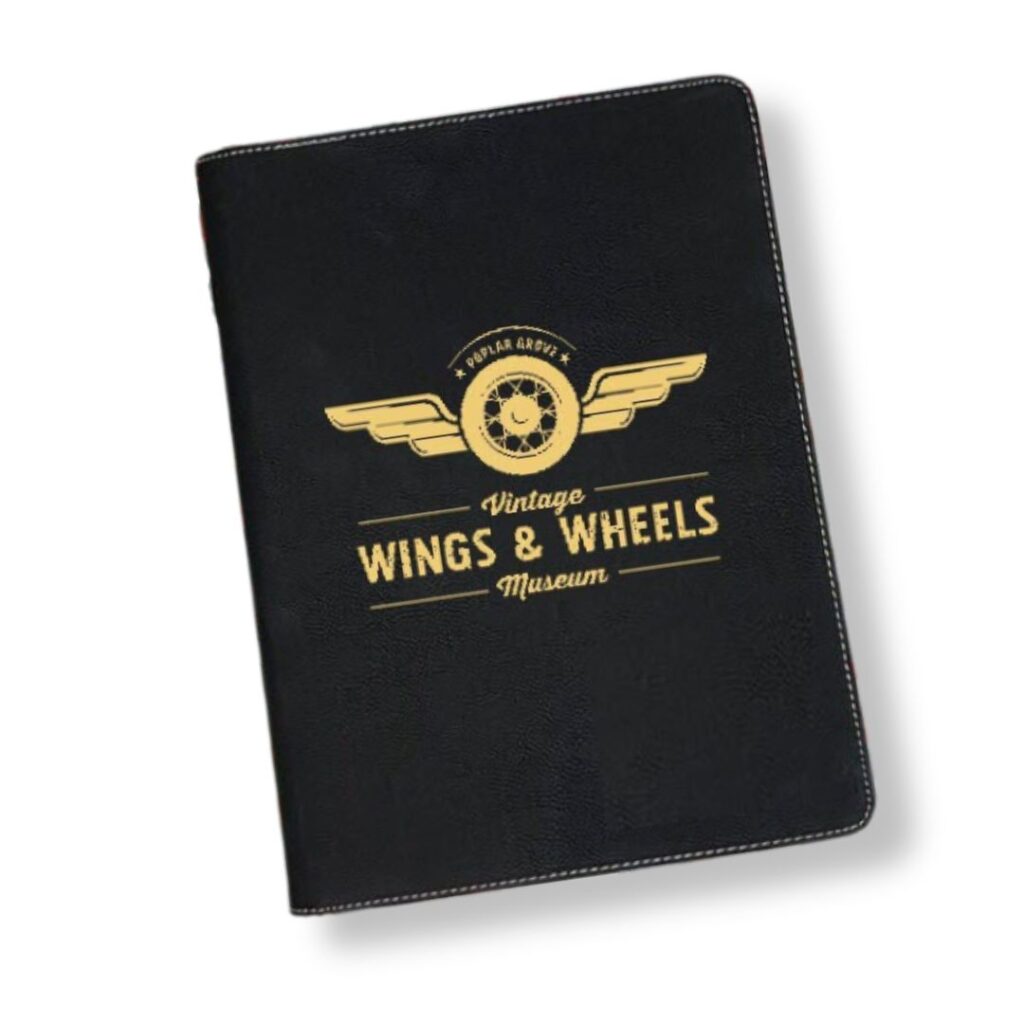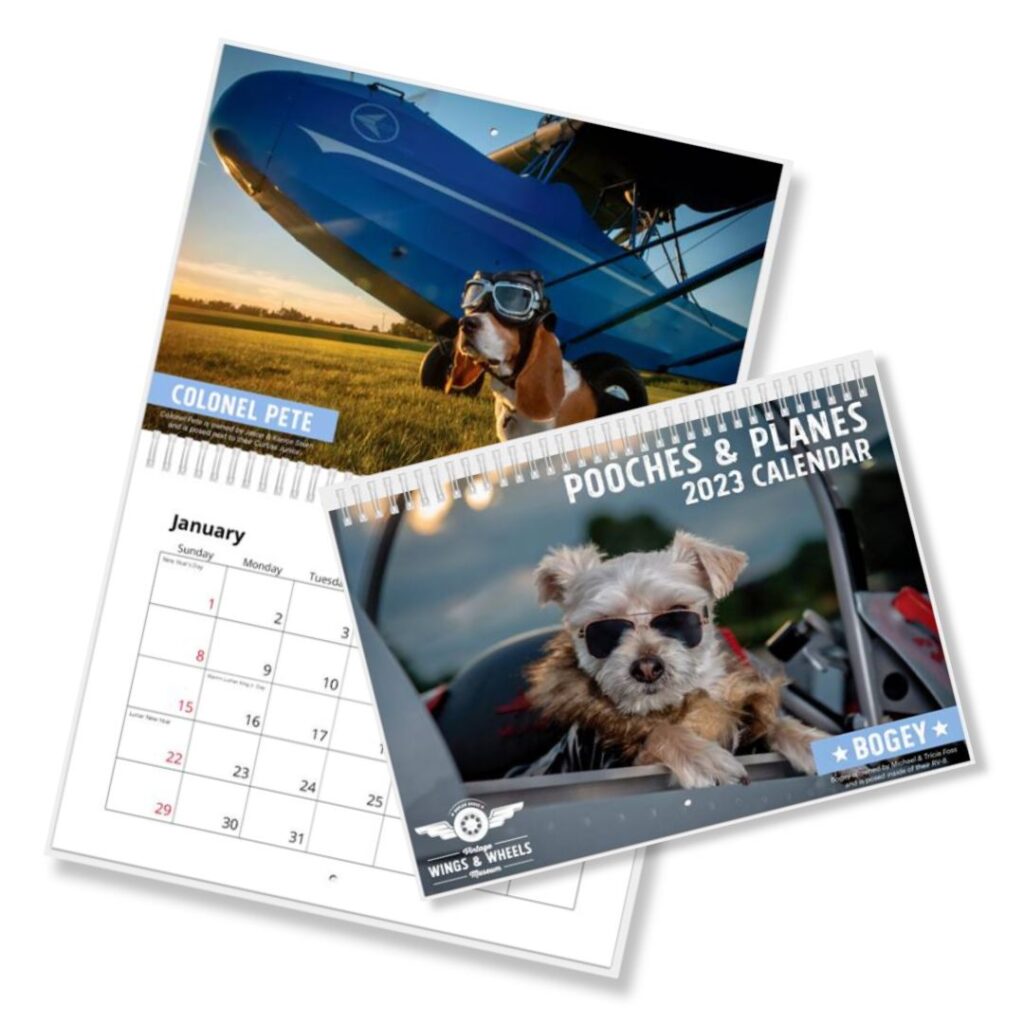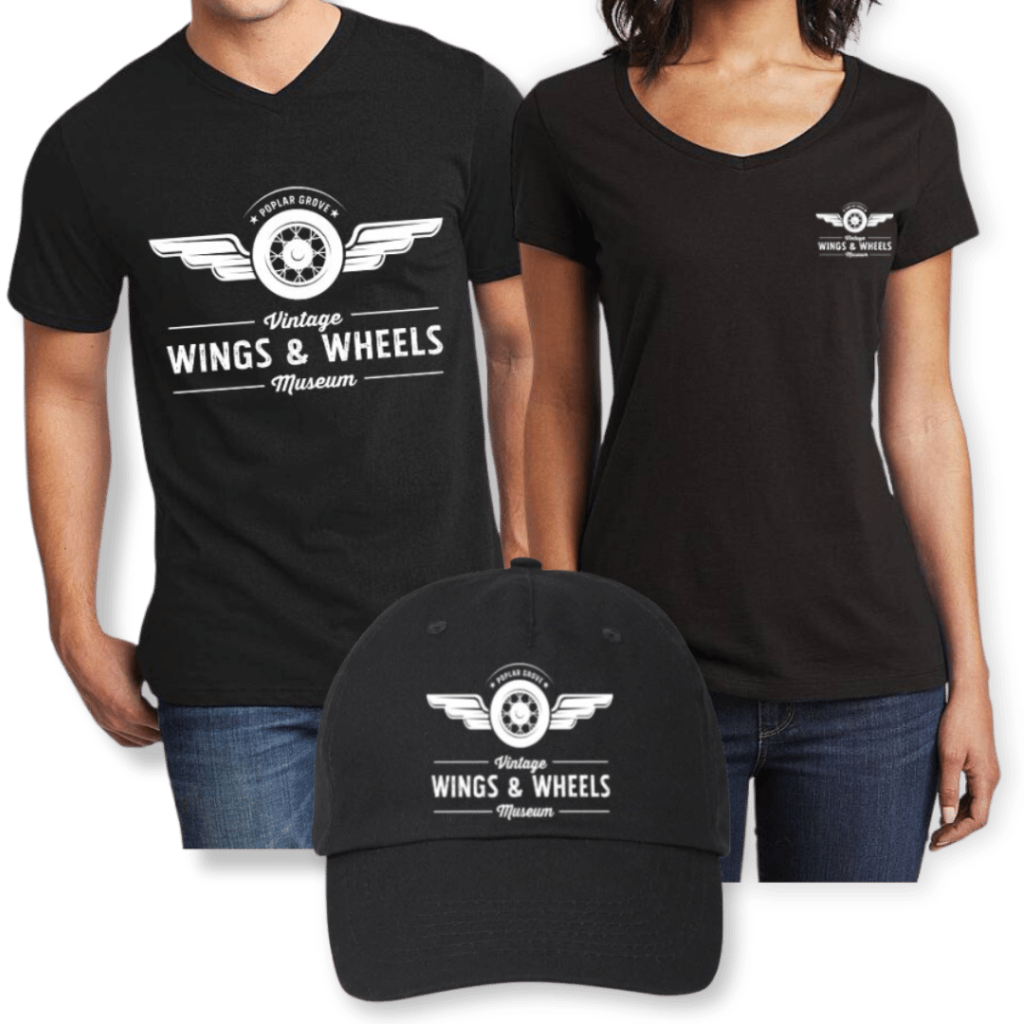 We continue to provide the following services for Poplar Grove Wings & Wheels Museum
Interested in working with us?
We're here to help! We believe the best solutions are developed in partnership with our clients. Our team is your team, and it all starts with a conversation. Tell us your goals, where you're coming from, and where you're headed. We'll help you get there.
In business since 1998, we have the tenure you want when dealing with an agency you can rely on.
Your goals are our goals, we're focused on you 100% of the way for your marketing endeavors.
We have accumulated over 800+ and counting clients since 1998 and continue to expand our portfolio daily.
We aim to deliver above and beyond your expectations in our project endeavors and support, always.
Let's discuss your next project